 SILVER SNEAKERS AND SILVER & FIT
The Silver Sneakers program and Silver & Fit are for Medicare eligible people currently signed up with certain insurance companies. These insurance plans will typically carry the cost of your membership. We do, however, invite all members of 65 over and under to participate in these program.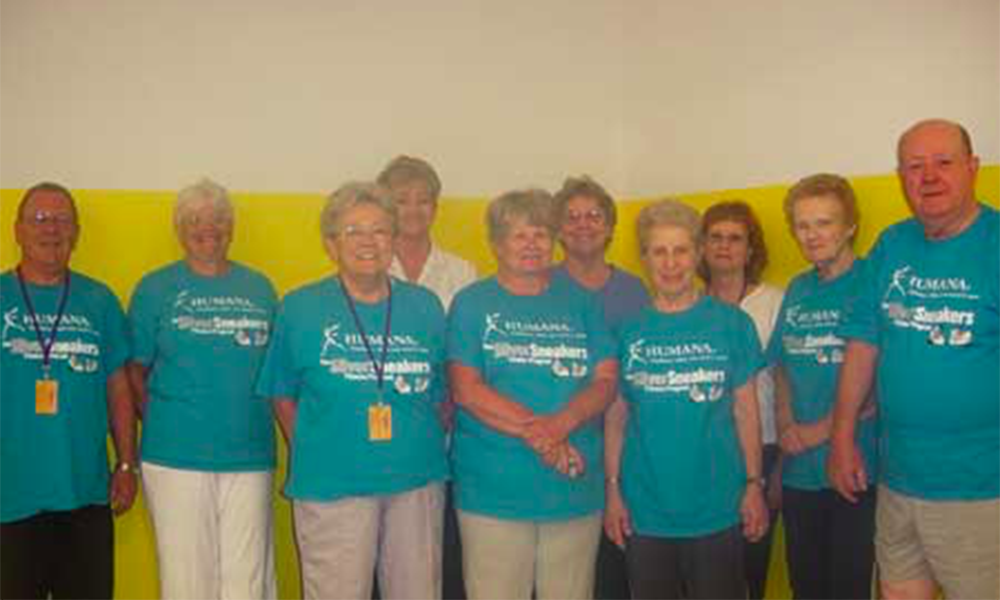 Tai Chi is a moving meditation based on the Chinese system of external movements coupled with internal energetics. Tai chi works on the development of the body's internal vital energy (Chi) as opposed to external strength only.