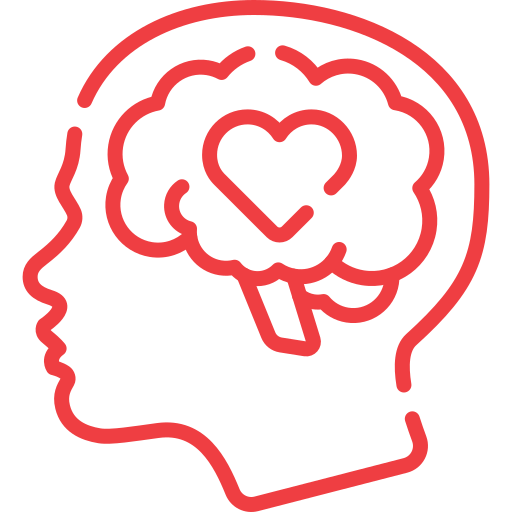 Traditional Mental Health Counseling
It works across a wide spectrum of disorders and issues and are effective in elevating difficulty and suffering associated with mental health and life challenges.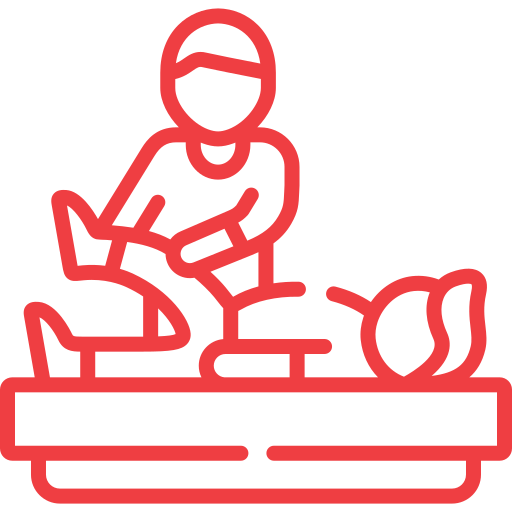 Exca-Therapy
Therapy and excercise combined have the ability to profoundly and clinically enhance mood states.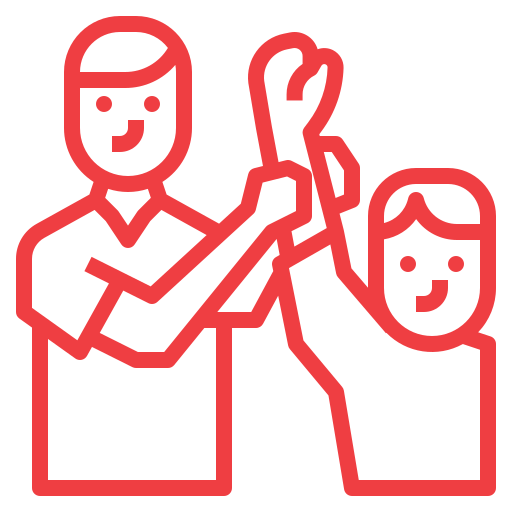 Addiction Group Therapy
This treatment is mindfullness-state, cognitive-behavior therapy for both adolescences and adults.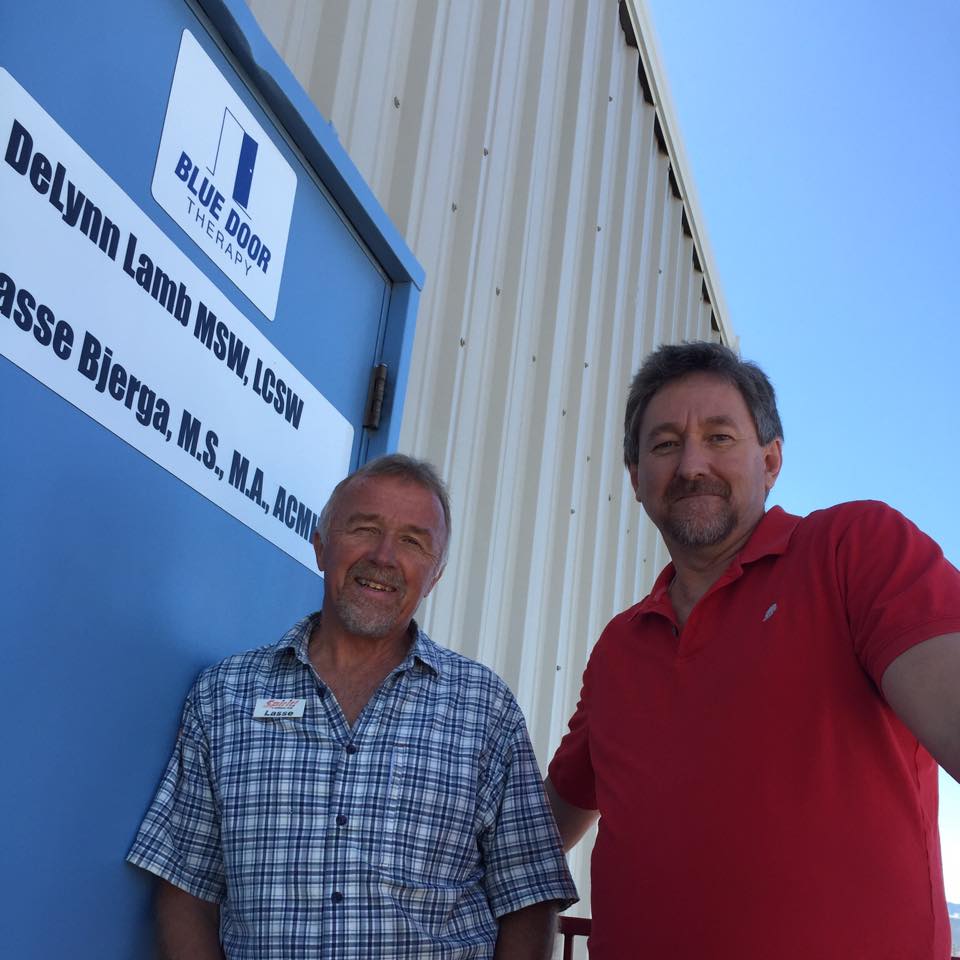 DeLynn Lamb, MSW, LCSW &
Lasse Bjerga, MS, MA, ASMHC