Spirit Wellness Club stands out as the largest and best facilitated wellness club in Cedar City. We offer two floors of fitness machines and training rooms. Spirit has unparalleled equipment and service including:
Over 225 fitness machines – NO WAITING IN LINES!
MedX, DAVID, and TECA lines, unmatched in bio-mechanics and quality
Private Fitness Room (Personal Training)
2 complete circuits – PACE and SPRINT
Fully equipped locker rooms with personal lockers & showers
Sauna located in each locker room
Also offering mental health counseling services at Blue Door Therapy
Be sure to see our club FAQs.
Also offered are a multitude of classes including Spinning, Rowing, Zumba, Tai Chi, Yoga, etc. We also have 3 exercise classrooms, separate from the two gym floors. We have the best and friendliest instructors in town.
Spirit even has Licensed Child Care.
CLICK HERE to contact us today for more information.
What is Personal Training anyway? It means working one on one with a fitness professional. This is where you have a chance to work with someone fully dedicated to you and your wellness goals. This means you are not only assured a 100% quality work out, but get to have all your questions answered as well. Many also feel like the P.T. sessions give them the motivation and commitment they need to simply show up and make sure the work out gets done! You may talk to each Personal Trainer about scheduling and rates. Here's who we are and what we do: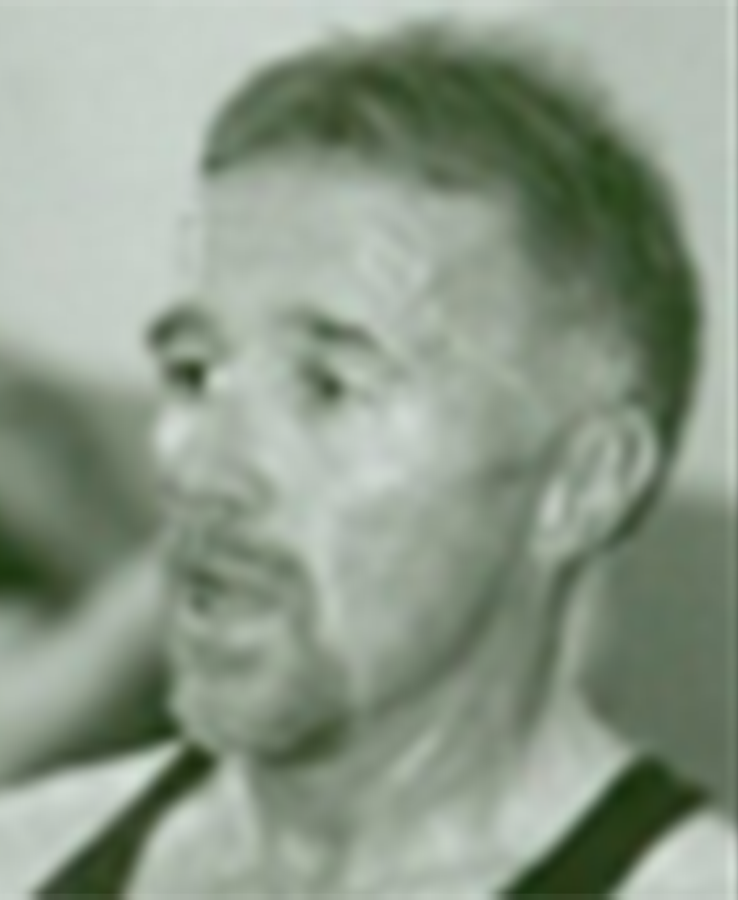 Full time fitness professional since 1983. B.S. & M.S. in Exercise Science from Brigham Young University and M.A. in Professional Counseling from Liberty University. Member of the American College of Sports Medicine. David Back Specialist. Married with 5 children. I currently teach Rowing, Spinning and Uni Flex here at my club. I am also a Clinical Mental Health Counselor (see Blue Door Therapy). My athletic/fitness experience is quite comprehensive and while I do not currently take more P.T. clients because of time constraints, I offer customized program design service (see FAQs). I can be reached at different hours at the club (867-5582). You may also call me on my cell phone at 435-590-0196 or leave me a message.
I have been providing personal training at Spirit for the last ten years and have trained over 100 female clients and some male clients. My training and nutrition system is based on the work of several respected fitness authors including Ellington Darden, Mike Mentzer, Ken Hutchins, Fredrick Hahn, and Adam Zickerman to name just a few. The BodyPlanner system is based on two important principles. First, we'll show you that resistance training is absolutely the fastest, easiest and most effective way to improve the shape, tone and strength of a woman's body, period. And second, eating properly goes hand-in-hand with exercise in helping women achieve an optimum level of fitness. Call today for a free introductory workout and let me show you how resistance training will provide you with a leaner, firmer body than you might have imagined. Call me today at 559-1455 and let's get started.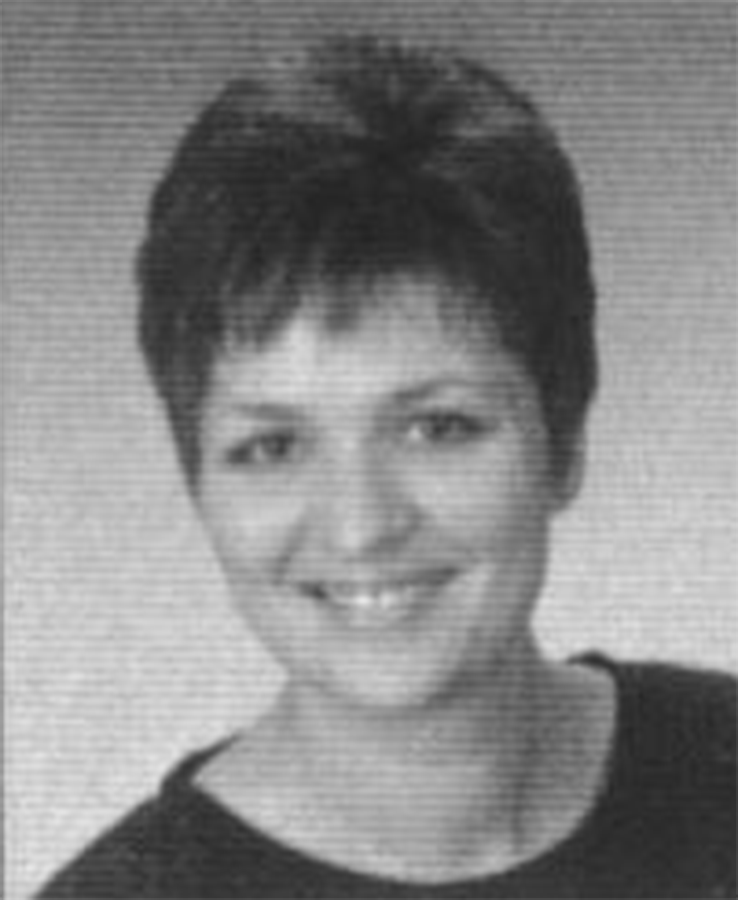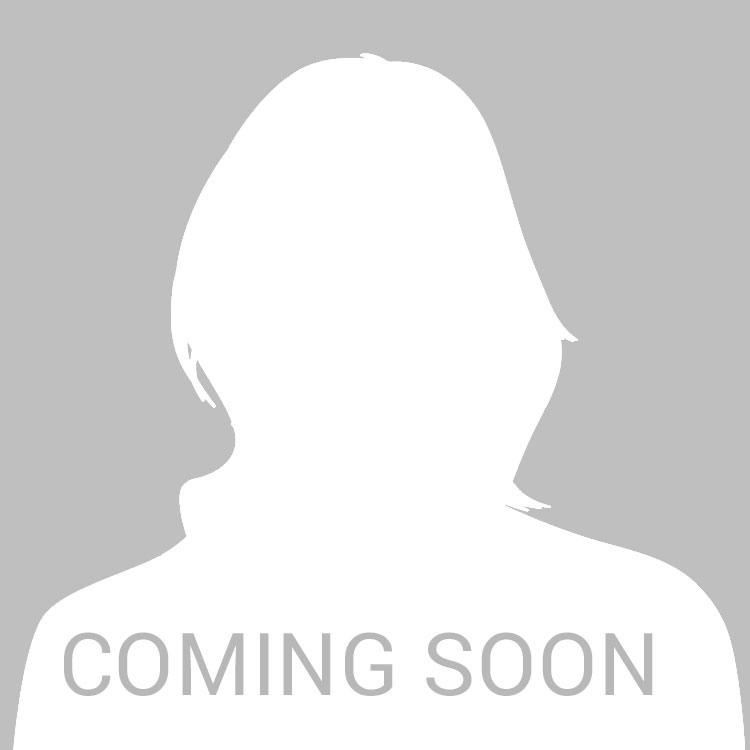 I am certified as a personal trainer through NASM, as well as certified Women's Coaching Specialist through Girls Gone Strong. I also have certifications in Nutrition Coaching, Weight Loss, and Corrective Exercise. Health and wellness are lifelong goals, so I work with mindful eating techniques and use fitness programs that fit your lifestyle. From balance training and fitness for everyday movement to OCR(obstacle course race) Prep, I am happy to work with you to reach your goals! Call today for your free consultation, 801-824-9301.